Professional Services firms face numerous challenges in their business operations. Productivity trends continue to remain flat , while higher wages, commoditization of offerings, competition, and increasing operating costs have contributed in decreasing margins. Lower productivity is also due to limited use of technology and automation where high levels of manual processes are the norm. While challenges and opportunities continue to present themselves, the key to success is to dynamically manage inputs and deliver consistent cost-effective outputs to customers.

We provide solutions and services to augment service delivery capabilities and increase flexibility in services organizations. We deliver this by leveraging our scalable global delivery model and our strong practices and service lines

Few of our esteemed clients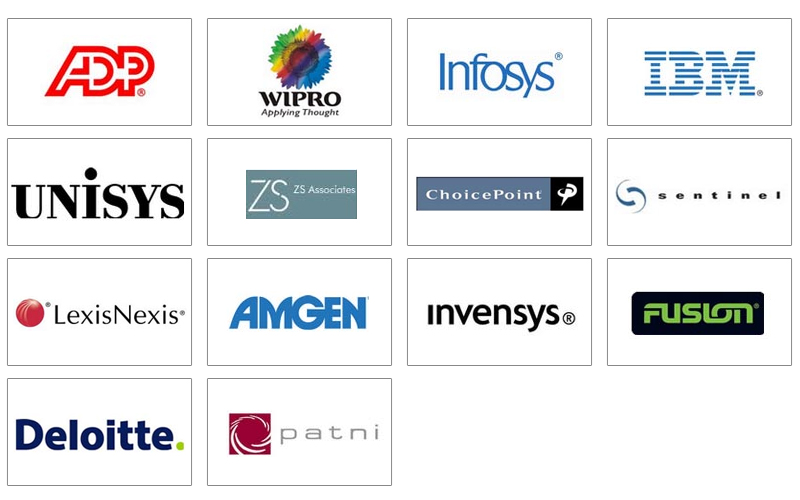 Contact Us

*All logos shown above are copyrighted materials of the respective organizations.